Coming up with creative marketing campaigns is hard work. Boosting your social media presence and engaging with your local community are efficient ways to make a name for yourself. Here's a list of 5 networking tips in real estate you can use in your marketing strategies!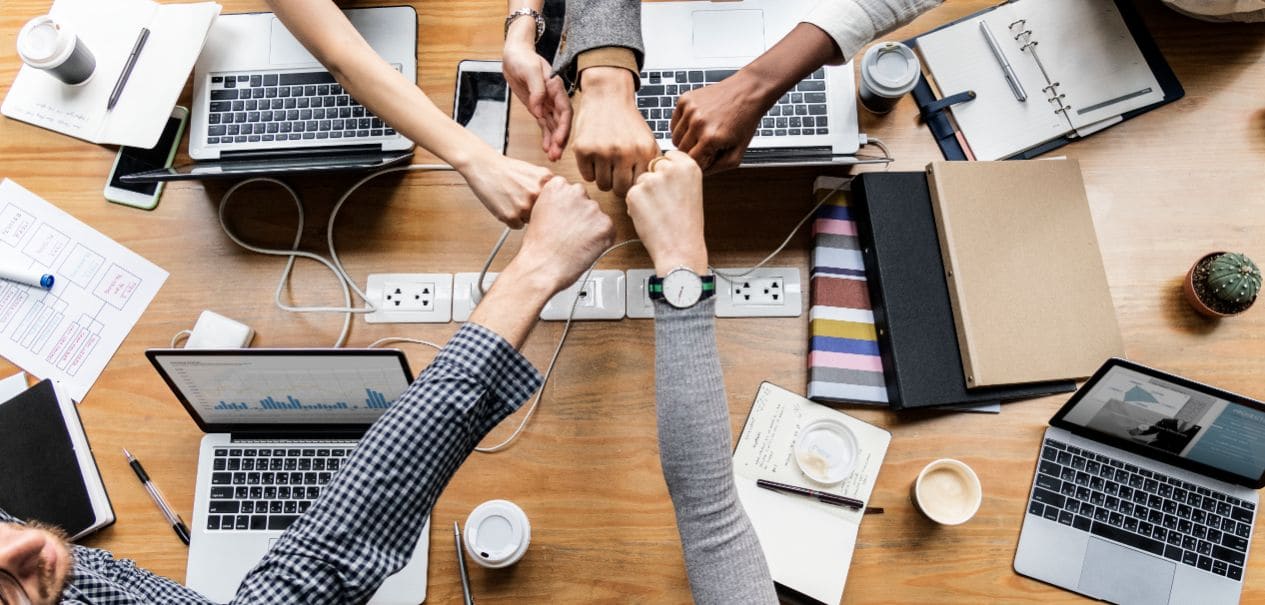 1. Attend Conferences Relevant to Your Niche
Participating in industry events has excellent advantages. On the one hand, you can stay up to date with the latest trends in real estate. On the other hand, you can connect with new agents and brokers. This way, you can hear new ideas that you can later turn into great strategies.
2. Bring Value to Others
No one likes a pushy real estate agent. Don't focus on selling the properties you like the most just for personal gain. Understand your customer's needs and come up with practical solutions tailored to their needs, not yours.
3. Create a Great Website
Make an attractive, SEO-friendly website! When people search for services similar to yours, your business will be among the first results on Google (small hint: you can do it with Property Face). 
4. Volunteer
Helping the community is a great way to meet new people passionate about the same causes as you. Besides, having a positive impact on your community will make people trust you more.
5. Use Social Media to Your Advantage
Creating constant and attractive content for your audience leaves room for conversation. You can make real estate polls, ask-me-anything sessions, or share funny real estate memes with your customers to boost your social media presence.