The best way to generate
leads online
Save Time & Money
Creating a Facebook campaign can be a complex and time-consuming task. We made most of the work for you – You can launch a successful campaign in less than 5 minutes!
Maximize Your Results
Instead of paying top dollar for copywriter, designer, developer, we offer you everything, ready to go, at best price
Hand-Tailored Proven Campaigns
Our marketing experts created proven campaigns templates that actually sold houses
Guided All The Way
With our step-by-step tool, we will guide you all the way; no need to overthink. You follow our path, and we'll do the rest!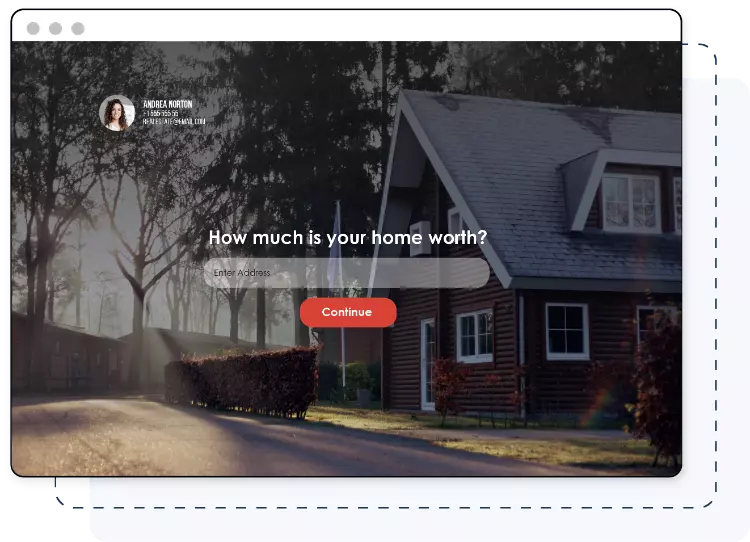 Dedicated landing page for every campaign
Text and photos are not enough to generate leads, and you also need a place where customers can submit their info. That's why we offer a dedicated automated landing page for each campaign, where users can get impressed, and you can capture their leads.
Why Using
Facebook
Campaigns?
Why Using Facebook Campaigns?
According to the National Association of Realtors (NAR), 43% of home buyers start their search online, and Facebook is among the top 3 places to start
97% of your realtors rank Facebook as the top tool for generating high-quality leads over MLS sites and their own websites, making Facebook the #1 tool for real estate agents to generate their leads.
Facebook ads are very effective in real estate because you can target people based on their interests and demographics, which helps in real estate when you want to focus on the area you're farming.
Facebook has the lowest cost per click in the industry.
$0.97 per click. $10-$30 cost per lead.
So, how can i create my facebook campaign?
1 Create your Property Face account
2 Choose your template and your budget
3 Your'e all set, your facebook campaign is ready to go!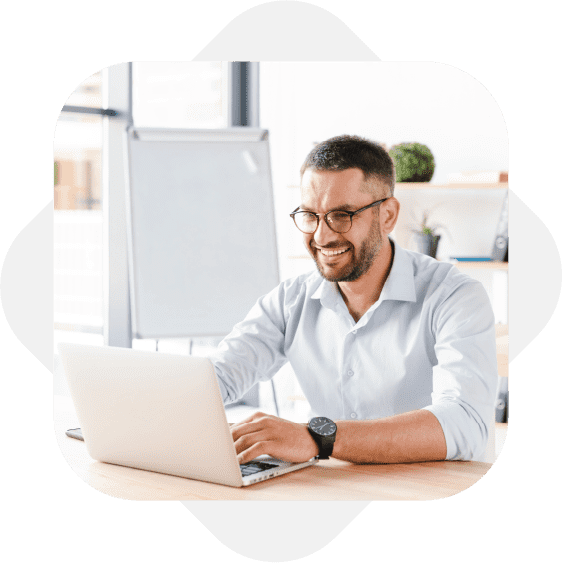 Frequrently Asked Questions