The best way to generate leads
and grow in real estate
Automate Your Marketing
We are a template-based platform where everything is already especially created for you. We will guide you step by step. Just pick the template you like. Invest 15-minutes a week, and your marketing will skyrocket!
Get Fresh & Unique Leads
Are you tired of companies that recycle their leads and resell them for a lot of money? We don't, you generate the leads, and they are all yours.
No sharing, only caring.
Proven Marketing Funnels
We offer you the best ways to market your listings, with hand-picked templates made by our experts, tested by top agents, and being revised to keep them relevant to fast-changing markets.
Spend Less, Get Way More!
Most of the platforms overcharge you for lead generation, making you spend hundreds of dollars to get… well… overused and recycled leads, here you'll pay less, and get more, way more!
Multiple Solutions, One Platform.
Instead of using different platforms for each solution, we combined all the features you need in our one-stop platform, making your life easier and generating more leads.
Create your ad campaigns
Create all the campaigns you need to generate leads right from the platform

Target your potential customers and generate fresh new leads – buyers and sellers!

Choose your design, your print, and get by mail or we will mail to your customers for you!

Email your house listings with potential buyers and maximize your results!
Create your marketing materials
Create all the material you need for your marketing: landing pages, social media & traditional printable materials

Target your potential customers and generate buyers & sellers leads with our lead pages

Present your listing at its best and generate fresh leads with our top-rated single property websites

Get a property listing page to showcase your property features and generate more leads

Create new social media design:
Facebook & Instagram Stories, posts and more!

Printable Marketing Templates
Make the most out of your flyers, business cards, and postcards with top sellers designs

Craigslist Posts Templates
Stand out from your competitors on craigslist and use our beautiful craigslist designs
All the tools you need,
in one place
We made it easy for you to generate more leads for your listings by giving you everything you need for your marketing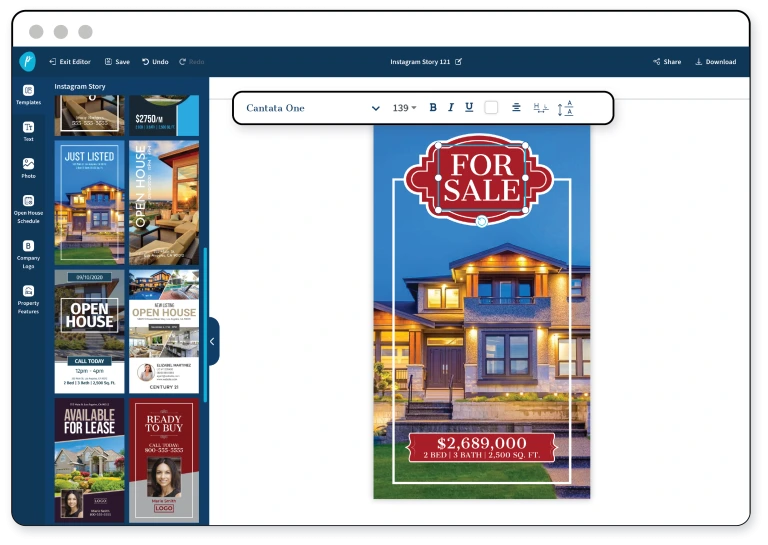 Bring your ideas to life with our advanced graphic editor
Create your social media and printable marketing and boost your marketing materials, with our easy-to-use graphic editor.
Learn more about Graphic Editor →
Take control of your listings
Manage all your listings information in one location, upload your media, and automate your marketing with our listing management.
Learn more about Listing Management →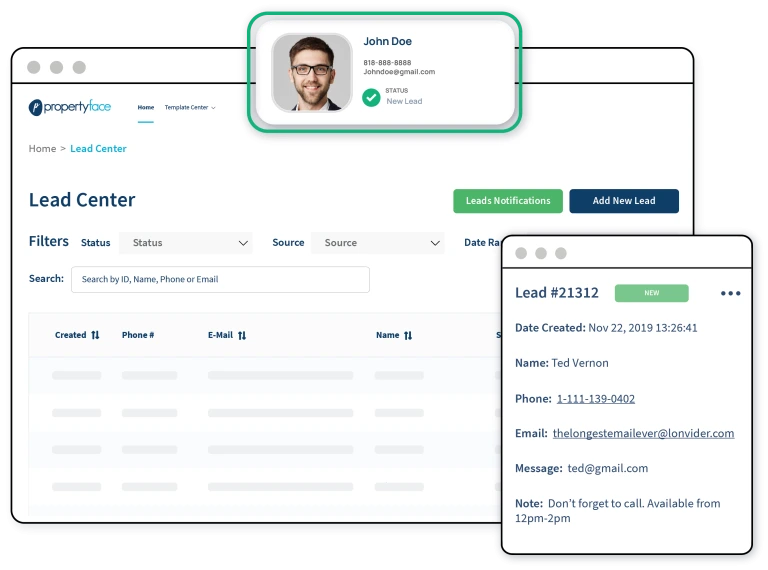 Take control of your leads
Take control of your leads!
Easily organize and manage all your leads and your potential customer's information in our lead center.
Learn more about Lead Manager CRM →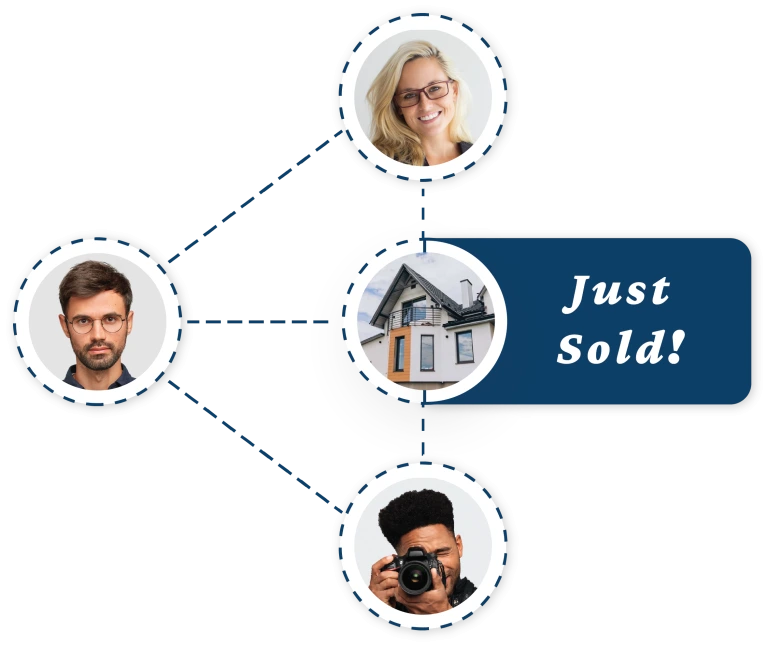 Work together for better results with our collaboration tool
Collaborate with your colleagues and photographers for a better and efficient work:
Share your designs with colleagues for 2nd opinion
Share your property photos
Allow others to upload property related photos (f.e: your photographers)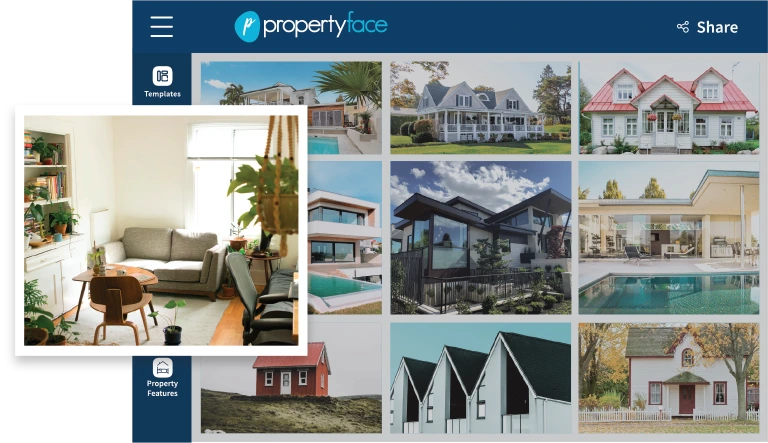 Enhance your designs with top-picked stock photos
Can't find beautiful photos for your marketing? Use our Over 2 million free high-resolution stock photos library (powered by Unsplash) and make the most out of your designs!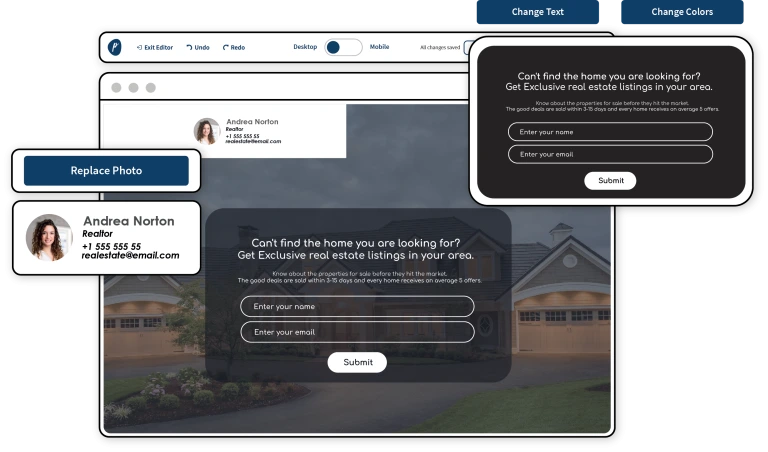 Discover the power of landing pages with our easy-to-use website editor
Create stunning landing pages, lead generation pages and single property website with our powerful easy-to-use website editor. No prior and special skills required.
See how are we compared to our competitors
A thorough comparison between PropertyFace and the alternatives:
solutions, pricing and everything in between
PropertyFace vs. Realgeeks
PropertyFace offers more ways to generate your leads (
Facebook & Direct Mail Campaigns, Lead Pages, and Property Websites
), and a huge design selection of
150+ websites templates
compare to RealGeeks limited selection.
Plus, we give you Marketing Content Creating solutions, and with our pricing, PropertyFace is a no-brainer.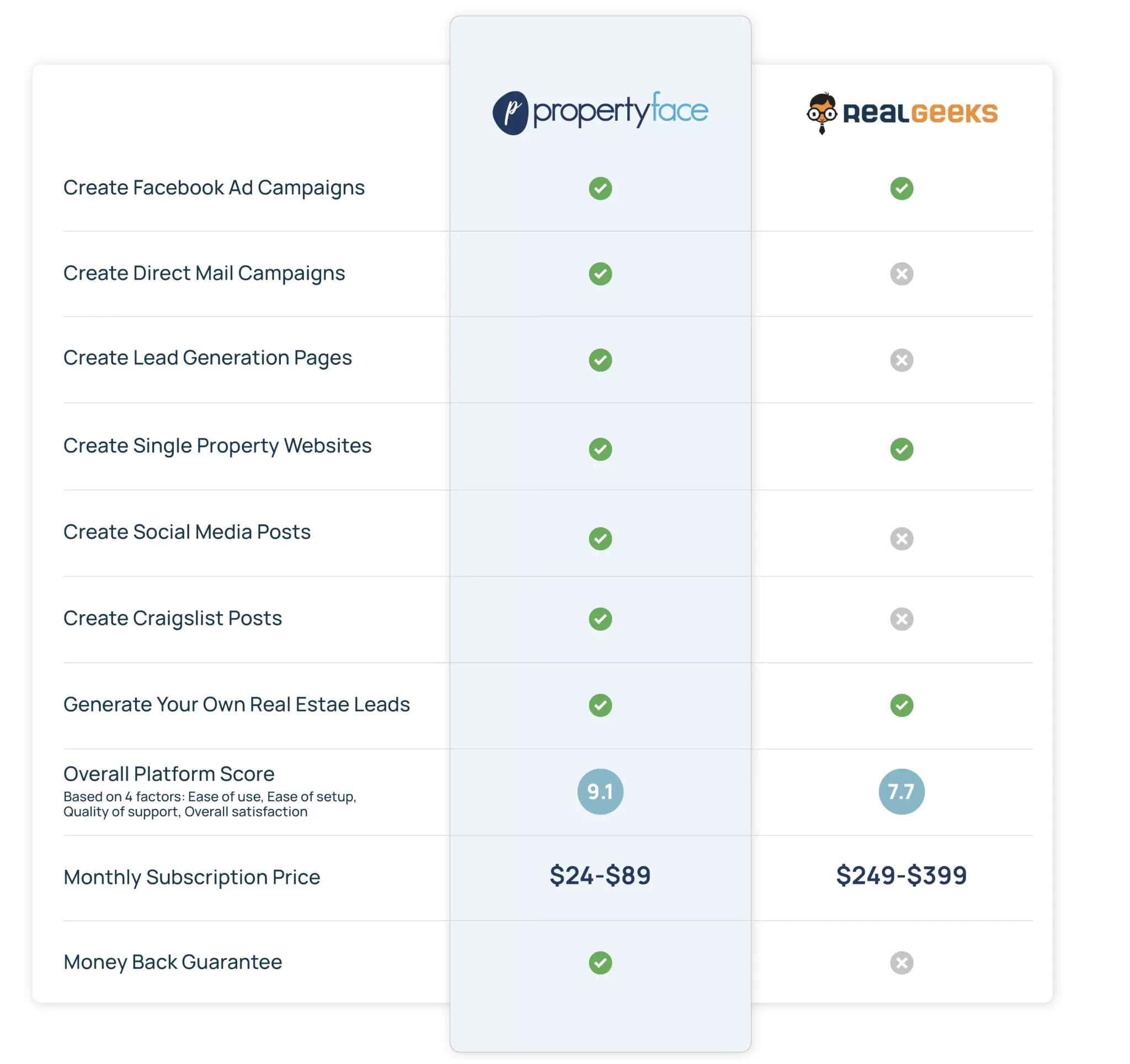 PropertyFace vs. BoomTown
PropertyFace
offers you
Marketing Content Creation
(social media templates, print marketing templates, and craigslist templates), solutions you can't find on BoomTown, plus the ability to
Launch marketing campaigns 
right from the platform.
Although BoomTown is a quite good option, the pricing is high and customization is limited, which makes PropertyFace a better solution on every factor: Solutions variety, Content variety, and pricing.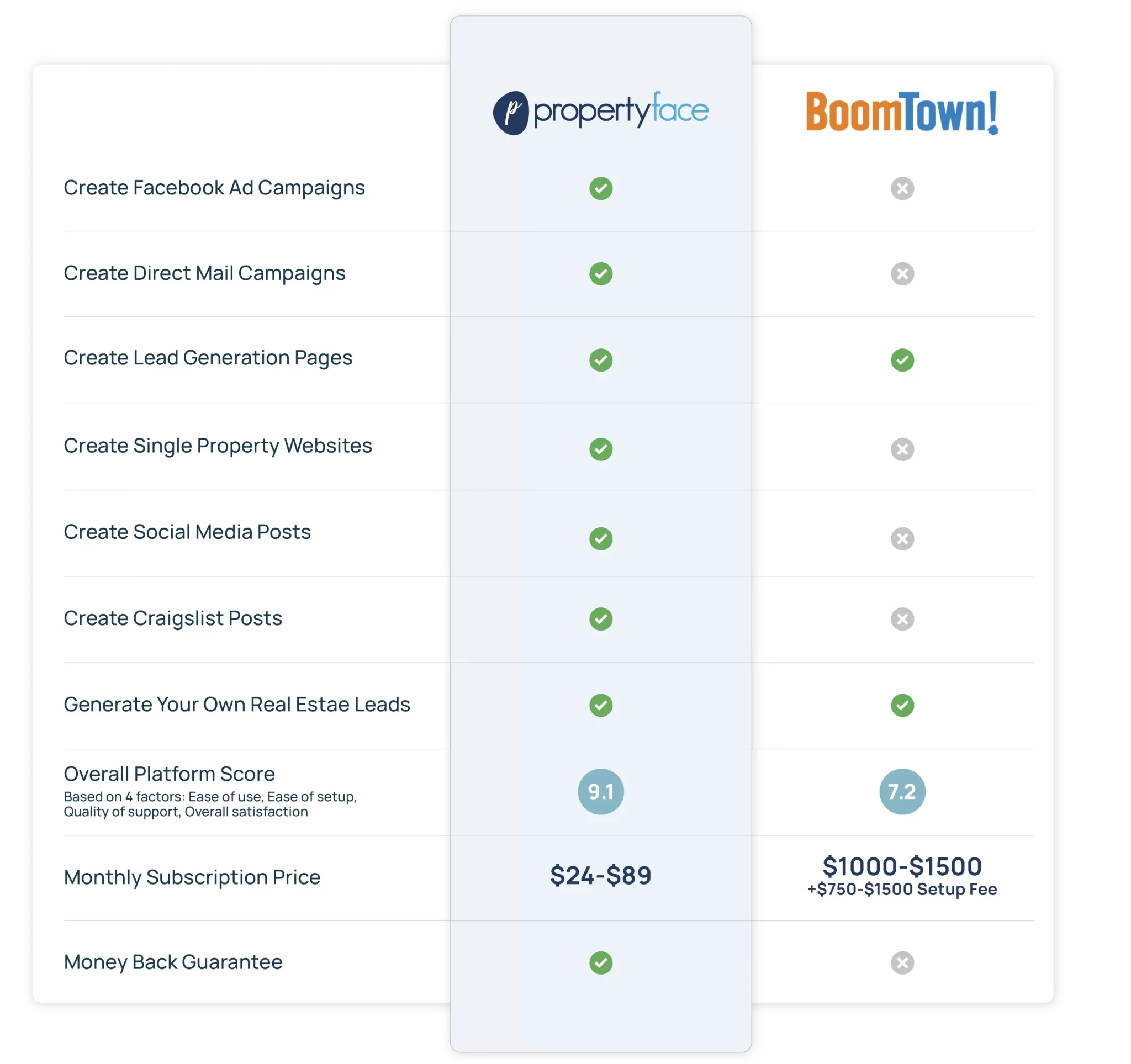 PropertyFace vs. MarketLeader
PropertyFace 
is giving you the opportunity to generate your 
own
fresh & quality
leads, 
more solutions 
you won't find on MarketLeader such as 
Facebook Campaigns, Direct Mail Campaigns
, 
And Marketing Content Creation.
And with much flexibility and customization, lower pricing, and no extra fees for leads you generate, what's yours is yours – Property Face is the solution for you.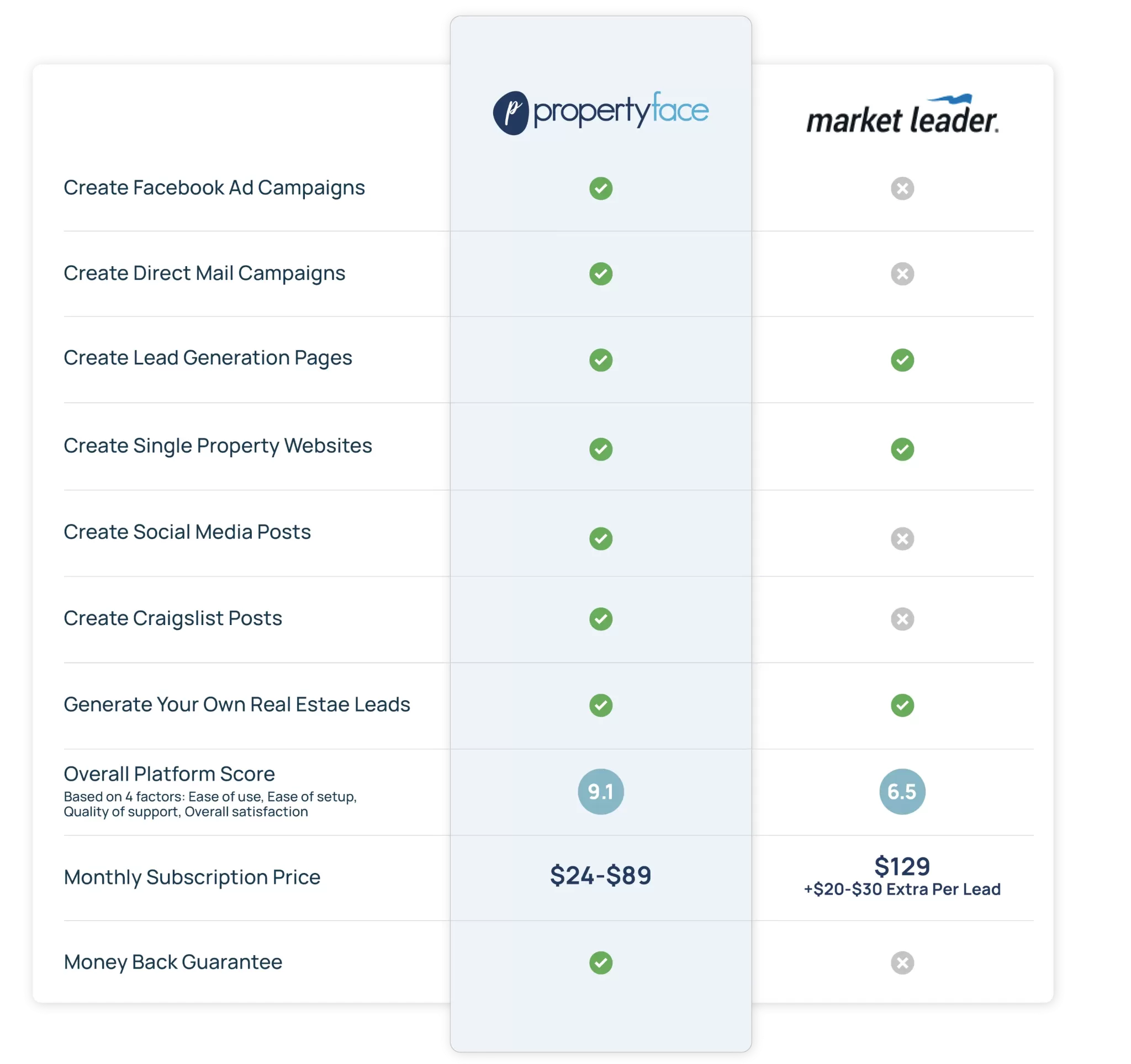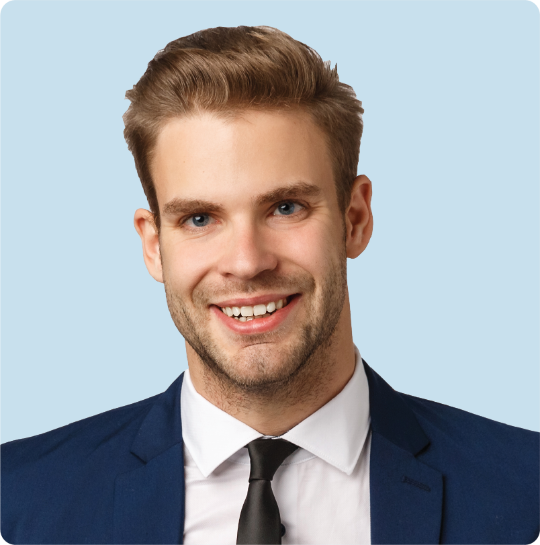 "I started with Property Face 2 months ago, a week ago I listed an $825,000 home, and with the help of their Facebook campaigns, and after a few days it's already in escrow. Thank you Property Face!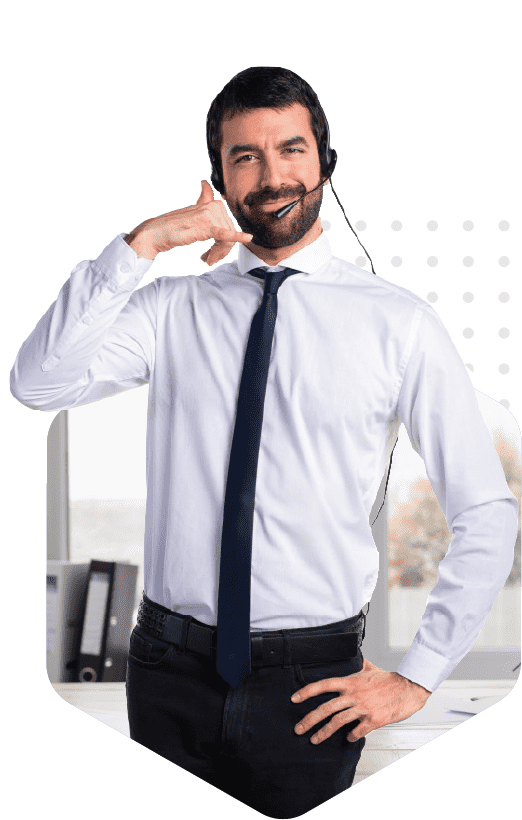 Great customer service as a concept
We believe in a customer that makes a difference, We are here for you anytime, so you'll never stay behind!
One Subscription. Unlimited Options.
No Hustle, no hidden fees.  30-day money-back guarantee!
Our Plan
per year/paid annualy
per month/paid monthly
Facebook Ad Campaigns
Direct Mail Campaigns
Social Media Templates
Printable Templates
Craigslist Templates
Listing Pages
Lead Generation Pages
Single Property Websites
Lead CRM
Graphic Editor
Premium Stock Photos
Start Now!
30-day money-back guarantee