Easier to create property-related marketing
Use all the information you save in your listing to create marketing and can apply all the data needed in one click. All you have to do is create your property once, and boom, it's all in!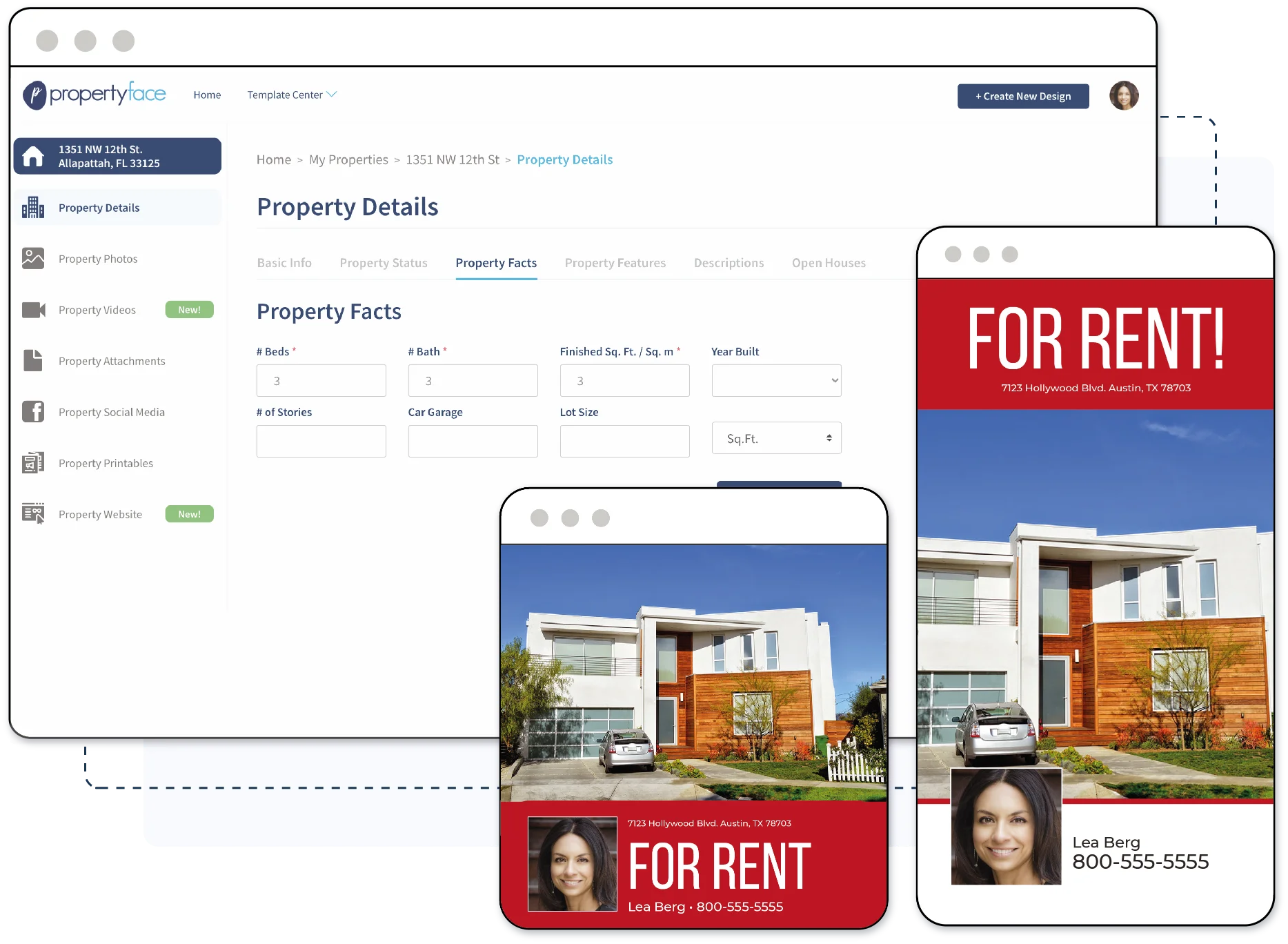 Store your files
Store all the documents/contracts related to your listing and access it whenever you need it
Organize your media
Upload all your photos/floorplans/videos in one location so that you won't lose a thing.
Collaborate
Does your photographer have your photos? Do you need your customer to upload his photos? Use our collaboration tool, and make your life easier!