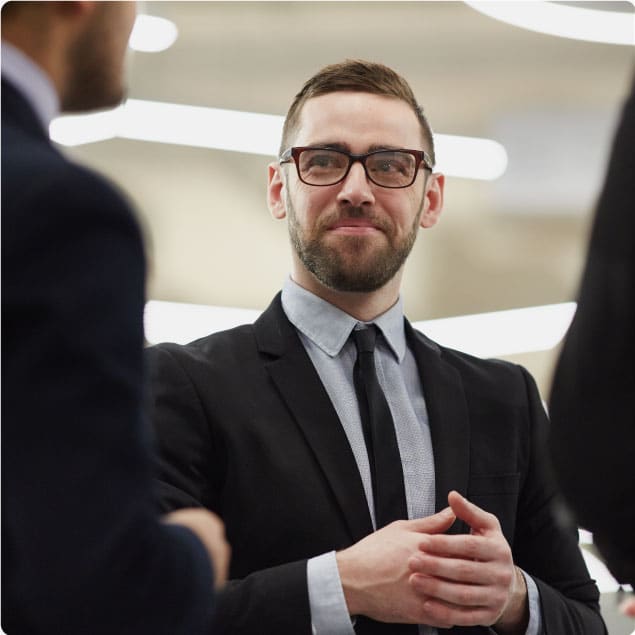 "38 Buyer Leads with phone numbers in the last month. $13.51 per lead.
I love Property Face!
"I spent $400 in advertising dollars on my first month with Property Face and got 28 leads. That's $14.28 per lead, I have 2 leads that were converted into listings.
This is a gold mine."
"Perfect integration with Facebook, it's so easy to create a Facebook ad campaign, it took me less than 2 minutes to create a lead generation Facebook marketing ad."
"I have closed 3 deals from seller leads and got 4 strong leads in 2 months.
Their system really works!"
"I spent $750 a month and i got over 60 leads and 3 deals closed"
"1 out 4 leads that Property Face has connected me with have turned into a contract and/or a sale.
I absolutely love it!"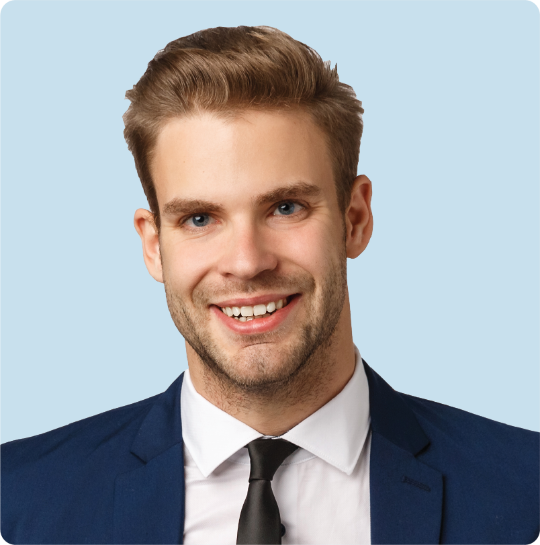 "I started with Property Face 2 months ago, a week ago I listed an $825,000 home, and with the help of their Facebook campaigns, and after a few days it's already in escrow. Thank you Property Face!
"Property Face is the
best real estate lead generation company I have found.
Excellent platform, great customer service."
"My agency has seen our leads doubled since we signed up with Property Face.
I already recommended the system to my fellow realtors"
"With Zillow, I spent over $1500 a month for 12 leads. With Property Face i spent $1000 and got over 40 quality leads"
"Closed 5 deals with 3 deals in escrow! Over 75 qualified leads in 3 months! Should have signed up sooner"
"After just 2 months only I made over $20,000 in commissions. All from leads generated with Property Face platform"
"Within 3 months of signing up I closed 5 leads and I have 2 more pending, thank you Property Face!"