Post directly to your Facebook feed
Don't waste time downloading and then post it manually to your Facebook feed – Use our Facebook Poster and post it directly to your Facebook business page from Property Face.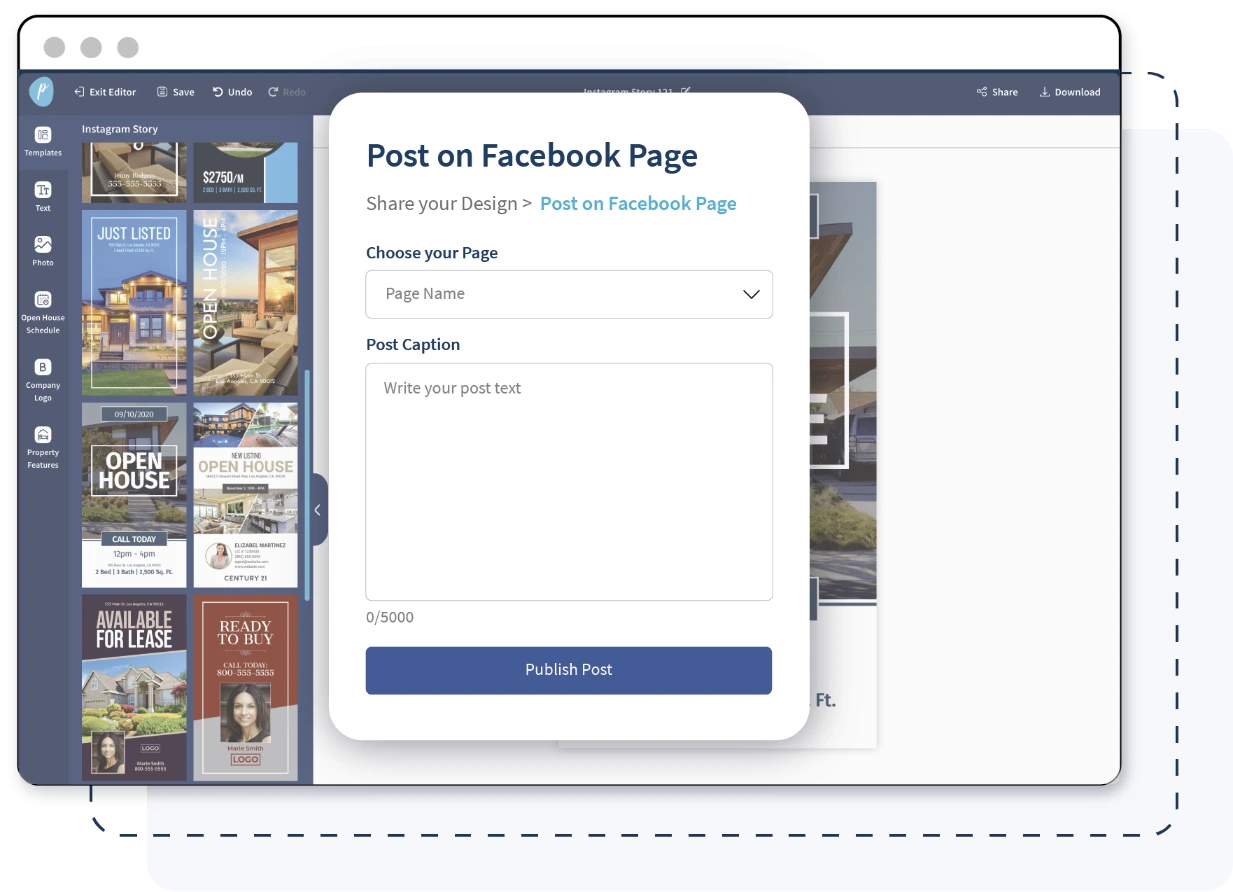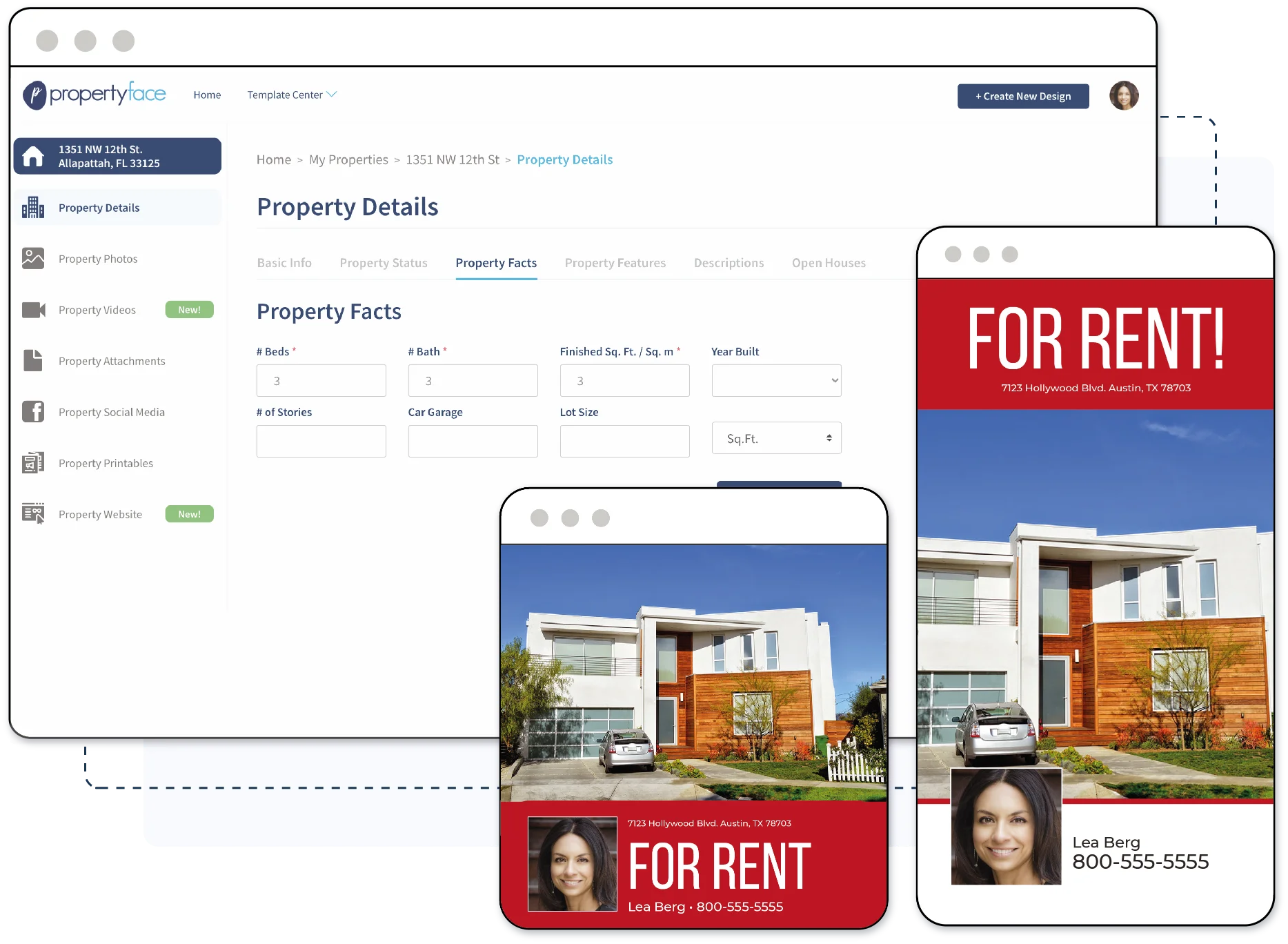 Easier to create property-related social media
With our automating tool, you create a property with all relevant information and photos. You have to choose your template, and our system will pull all the relevant data in less than 1 second!
Why Using Social Media Marketing?
3.78 Billion social media users
99% of millennials (and 90% of baby boomers) begin their home search online
68% of Users decide about the business credibility according to their social media business page
47% of real estate businesses note that social media results in the highest quality lead versus other sources
So, how can i create my social media designs?
1 Create your Property Face account
2 Choose your template and customize it
3 You're all set. Your social media design is ready to go!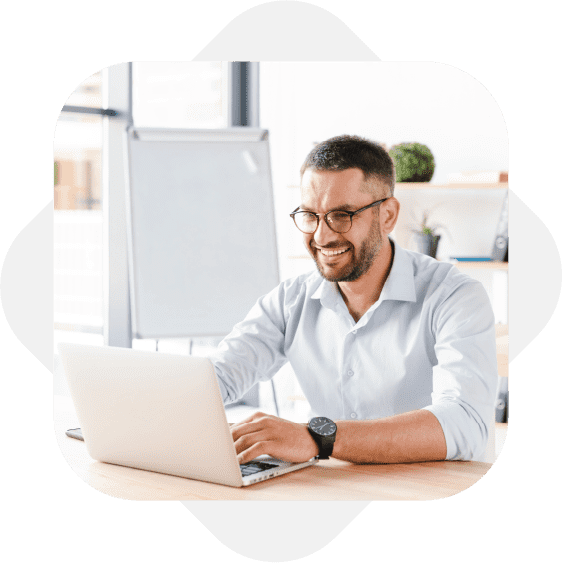 Frequrently Asked Questions