Easy for novices,
Powerful for professionals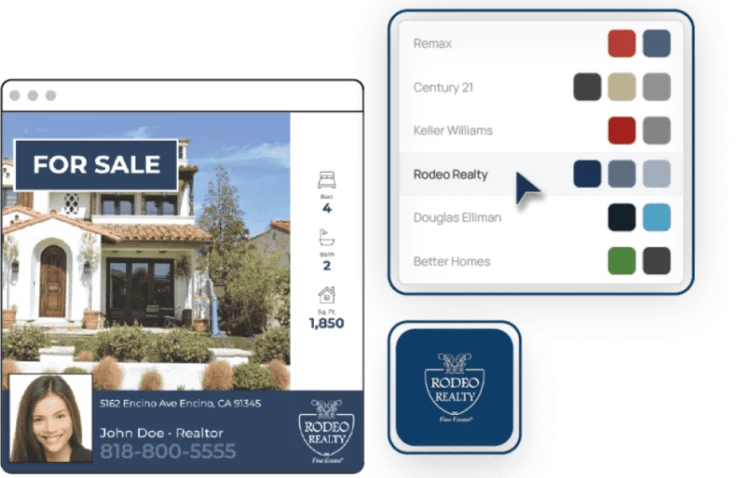 Property info and photos automation
With our unique tools, you can apply all the data needed in one click, create the property one time, and boom! It's all in there!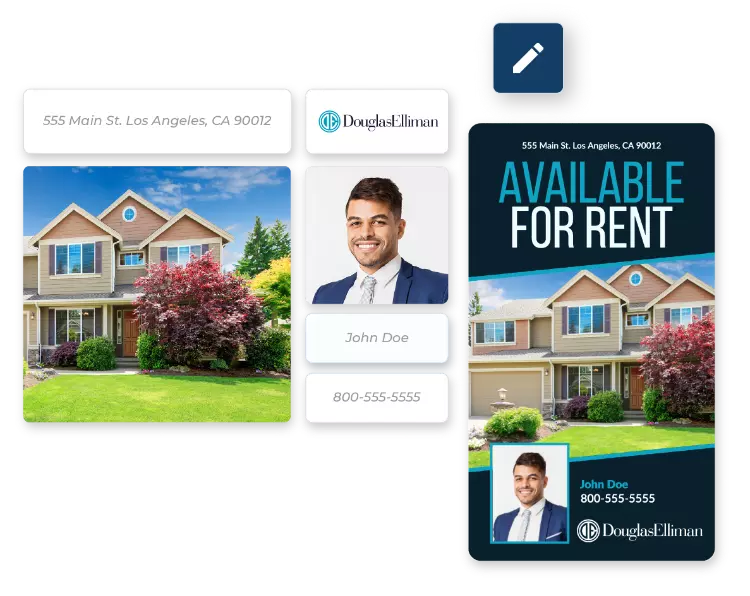 Stock Photos
Get access to millions of free, high-quality stock photos. House, views, rooms, and all you need for your marketing, without extra fees!
Unlimited Fonts
Choose from hundreds of fonts to match your style, and use it every time you need it to brand your marketing.
Drag & Drop Editor
Easy to use drag and drop editor that will help you design and create your graphics in no time, Simplicity at its best!