Cost-effective way
market your listings
Generate Quality & Fresh Leads
Most of the platforms offer you used leads. With our lead generation pages, you'll get fresh new leads every day!
Promote Yourself And Your Listings
Lead generation pages and websites, in general, are the best way to market, and when your websites look like our websites, you also brand yourself as a top agent.
Improve Your Online Presence
Internet is the place to be nowadays. with our optimized lead generation pages, you'll be everywhere!
Best Pricing in the Insudtry
When most of our competitors offer only lead generation pages, with double the price, we offer tons of marketing options, less cost, and more quality, way more.
No special skills required
Ready-to-go in less than 2 minutes
Developing a landing page is usually something for the experts with unique skills. With our templates and website editor, you can do it all in a few minutes, and zero special skills are required!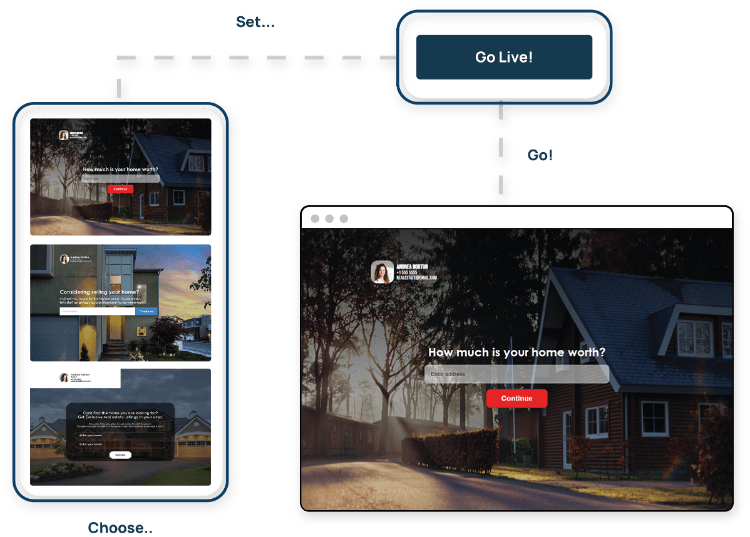 Why Creating Lead Generation Pages?
According to the National Association of Realtors (NAR), Lead generation pages are the most effective way to generate leads for real estate.
Landing pages allow you to target specific audiences and showcase your expertise to leads,  and convince them to use your real estate services to buy or sell their home.
The average conversion rate in the real estate industry is 2.75% and almost double (4.5%) when using lead generation pages.
Companies using 20 or more landing pages generate 120% more leads than those using fewer than 5.  We offer you unlimited pages!
Mobile-Friendly
Responsive to any device your potential customers might have: Smartphone, tablet, or desktop
Real-Time Analytics
See all the relevant analytics in one place: visitors, leads, and conversion rate, to make the most out of your website
Built-In Lead Capture Forms
No action is needed. every website is integrated with forms to capture every lead directly to your lead center
So, how can i create my lead pages?
1 Create your Property Face account
2 Choose your template
3 Go Live, and you're all set, your lead pages are ready to go!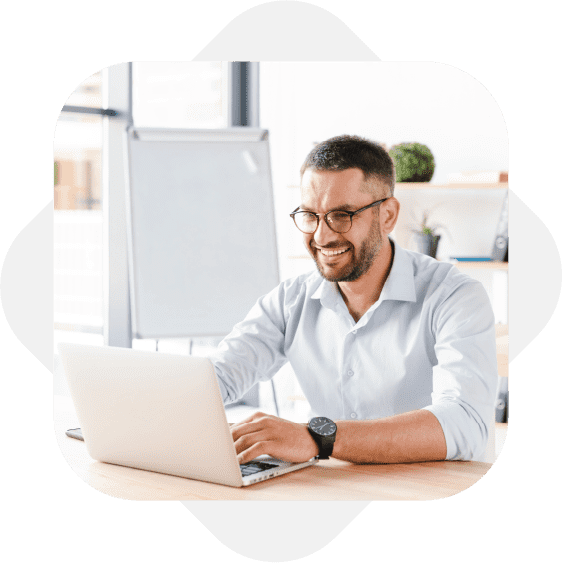 Frequrently Asked Questions