There are so many job titles in this niche that people tend to confuse all these terms. So, let's shed some light on this matter and see the difference between a real estate agent and a broker. 
Research shows that almost 56% of both real estate agents and brokers are self-employed. Although some might work for real estate and construction companies, many prefer to decide when and how much to work daily. However, they still might work in the evenings or during weekends to accommodate customers' schedules. 
The Difference Between a Real Estate Agent and a Broker
Put simply, the main difference between a real estate agent and a broker is that a real estate agent must take advanced training courses to become a broker. On the other hand, brokers can do anything that real estate agents can do. Also, a broker can work independently, while a real estate agent must work under the guidance of a broker.
Every state has its requirements to be certified as one or the other. However, a broker takes advanced training courses and has more experience than a real estate agent, and this is why, in many cases, brokers hire real estate agents and teach them everything they know – marketing, proper listings, and negotiation techniques.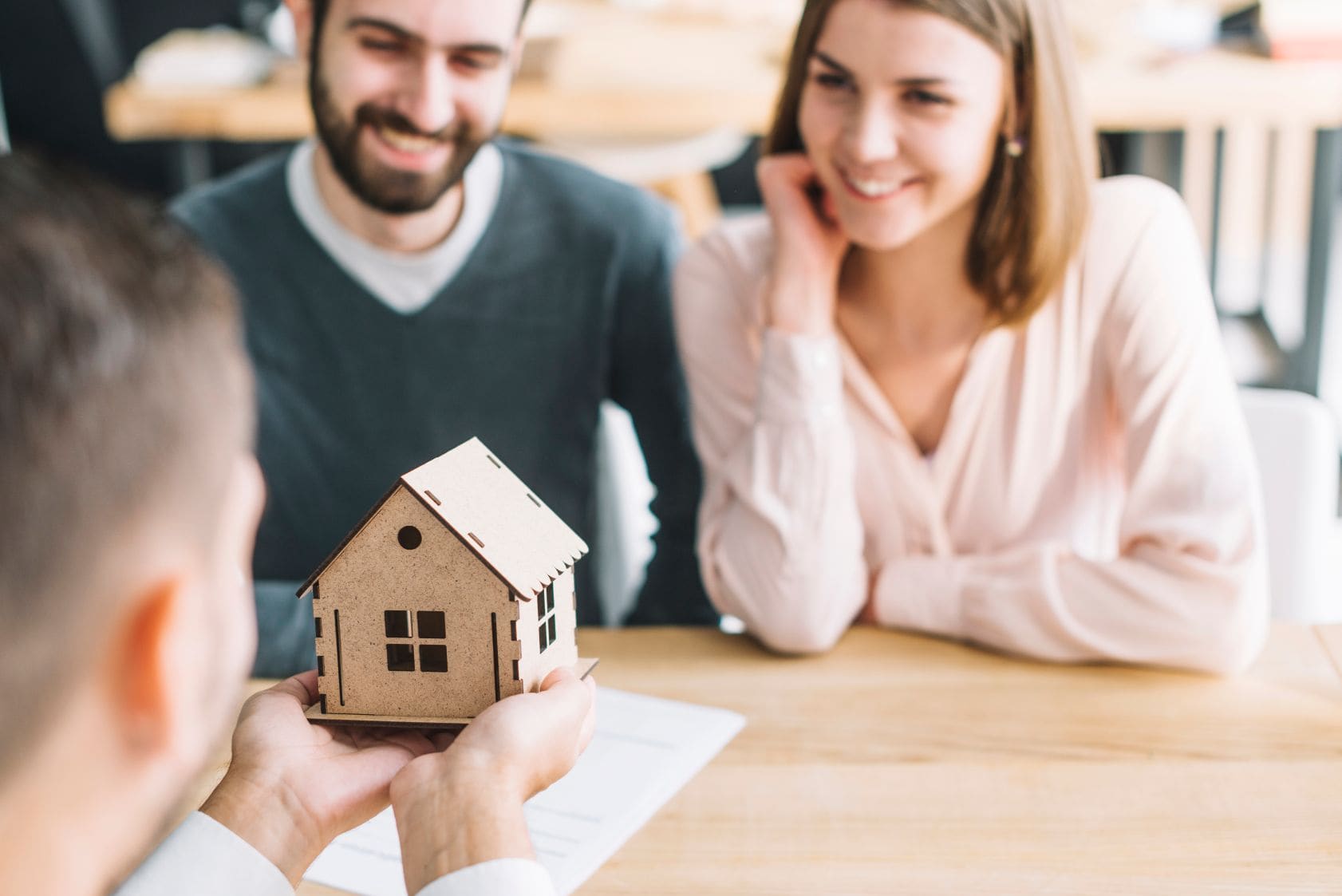 What Are the Main Duties of a Real Estate Agent?
Let's say a real estate agent finds a buyer. They'll have to list and find the most relevant properties for the buyers, including things like: 
Price 

Size

Neighborhood 

Facilities in that area – supermarket, hospitals, schools, office buildings 
Once the buyer has decided on a property, a real estate agent must come with different attractive offers for both parties. Once the transaction is completed, a real estate agent will have to guide the buyer through the whole bureaucratic process: 
Closing the sale and taking care of legal documents 

Assisting with various inspections

Facilitating repairs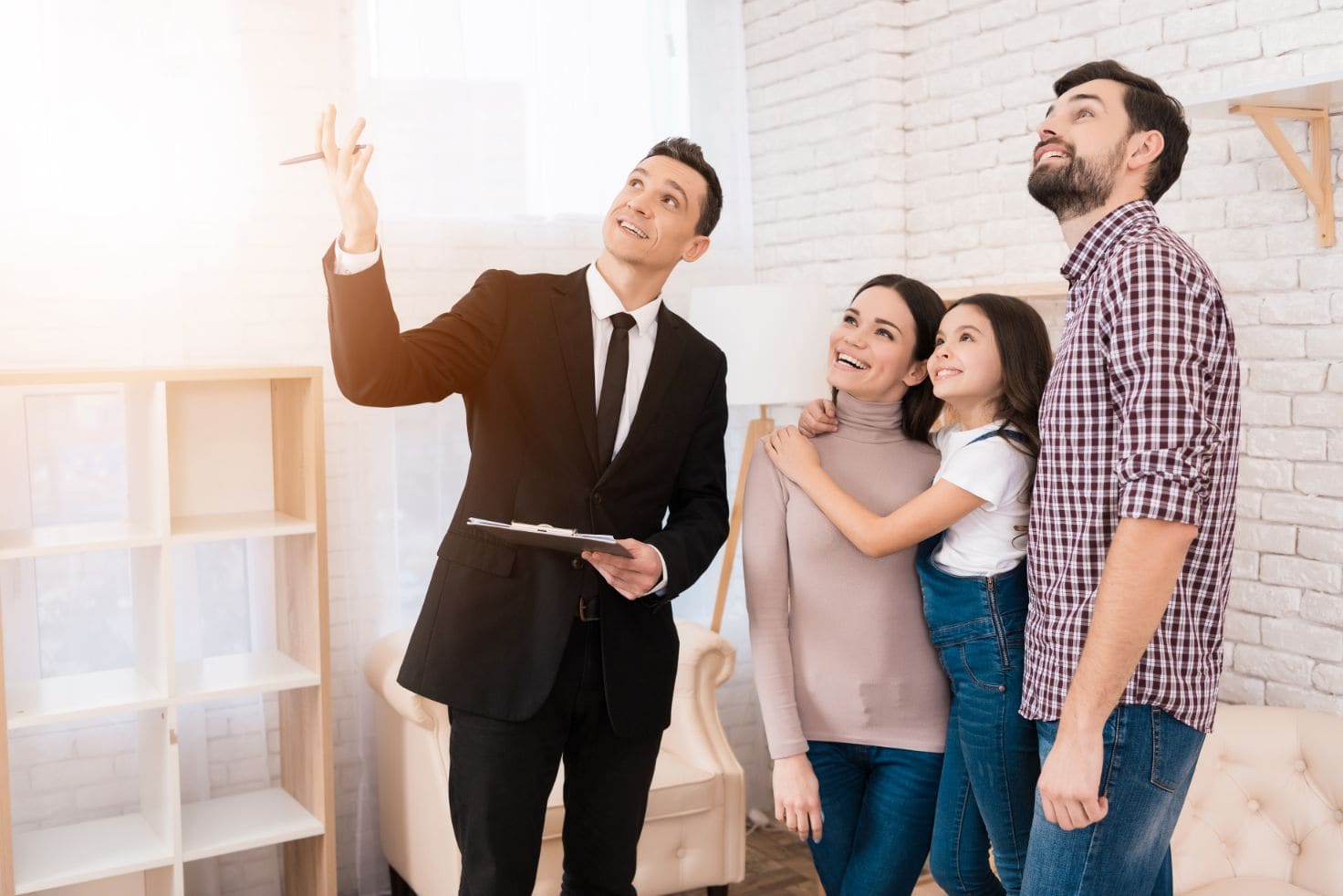 What Are the Main Duties of a Broker?
Most of the time, brokers have the same responsibilities as real estate agents: scheduling showings, conducting negotiations, and closing the deal with the same tasks as real estate agents.
However, brokers handle the more technical parts of real estate transactions. Plus, they are responsible for training and finding networking opportunities for real estate agents that work under them. Apart from this, they have to constantly improve their marketing strategies to make their brand more visible on the Internet.
In conclusion, people think that being a broker is better than being a real estate agent. And in many cases, it's true. Often, real estate agents want to become brokers because they want to be their boss. Others prefer to work as real estate agents because they benefit from high-quality training or have more networking opportunities.