People tend to assume that those who work in real estate make a lot of money. And they're right sometimes – the real estate brokerage market is worth around $156 billion. But what is the average income of a real estate agent who's just starting up?
Short answer: it depends.
Every US state has its demanding requirements you have to pass to become a real estate agent. Likewise, the average income of a real estate agent varies depending on where you live.
How Much Can I Make as a Real Estate Agent?
According to Payscale.com, the average real estate agent salary is $48,762/year. Besides this, other variables should be considered: 
Bonuses 

Commissions 

Profit-sharing 
But other skills can make you successful in real estate as well. For one, your negotiation methods, networking, and marketing skills are also important. Plus, real estate professionals agree that your income can double after the first year. So, experience is also a factor that determines your salary. 
Forbes made a list as well! Here are the top 6 states where real estate agents earn the most and the 2017 mean annual wage: 
New York – $102,310 

Texas – $72,480 

Hawaii – $72,470

Alaska – $71,030 

Rhode Island – $70,450

California – $68,860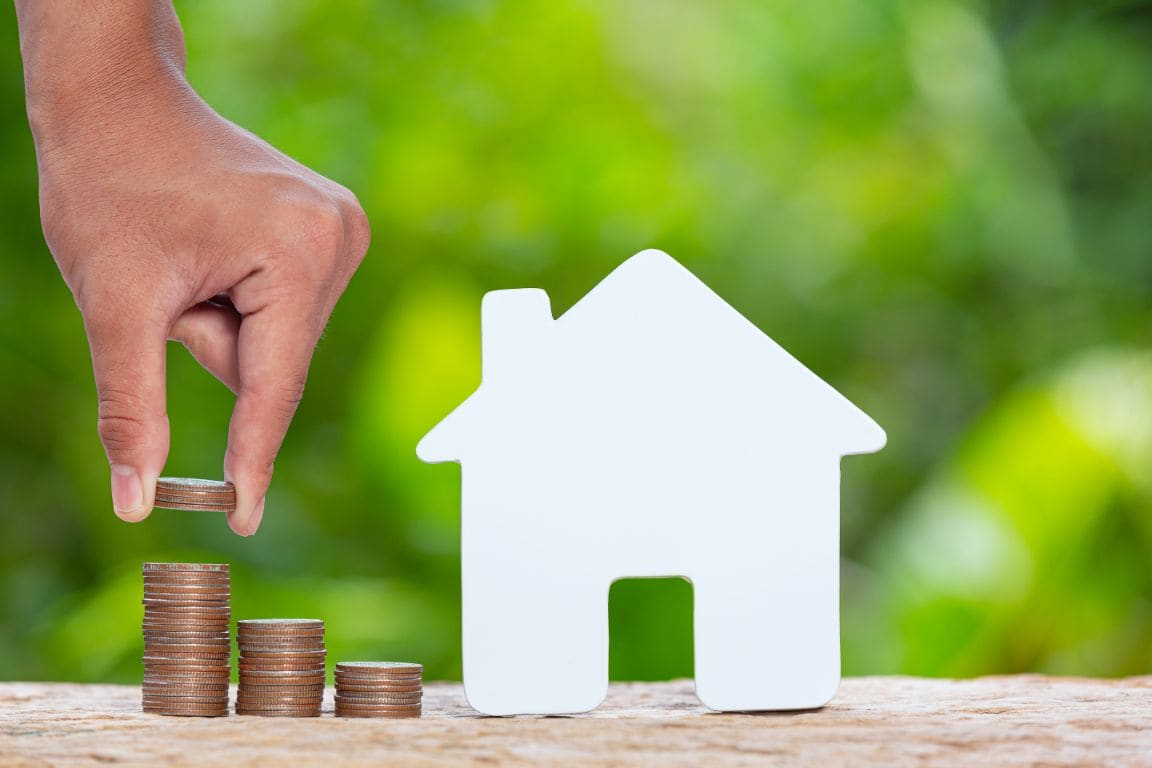 The Average Income of a Real Estate Agent Depends on Other Factors Too
When people ask themselves – how much money does a real estate agent make? – it's hard to give an exact answer. In many cases, your income will depend on other factors as well. 
Two of the most obvious things that can significantly impact your earnings are experience and the willingness to work longer hours. 
Besides, it shouldn't come as a surprise that enjoying what you do will boost your income considerably. Most of the time, job satisfaction is the most underrated factor that contributes to a higher salary. On average, a satisfied real estate agent earns about $59,000 more per year than those who don't love their job. 
Last but not least, the domain you specialize in is also essential because some niches pay better than others. Rentals, sales, or commercial real estate – every niche has its pros and cons. 
Is Being a Real Estate Agent Worth It?
Absolutely yes!
One of the most significant advantages of being a real estate agent is that this is not a dead-end job. Once you've decided you deserve more, you can work your way up to become a broker. From there, you can open your real estate firm and supervise other brokers or real estate agents.
When you're just starting up, things can be difficult. Being a real estate agent means you're constantly improving your marketing skills, doing market research, and networking. But if you're interested in houses and architecture and love working with people, then this is a career you should consider!