What can you do with our platform?
Instead of using different platforms for each solution, we combined all the features you need in our one-stop platform, making your life easier and generating more leads.
Create your advertisement campaigns
Create all the campaigns you need to generate leads right from the platform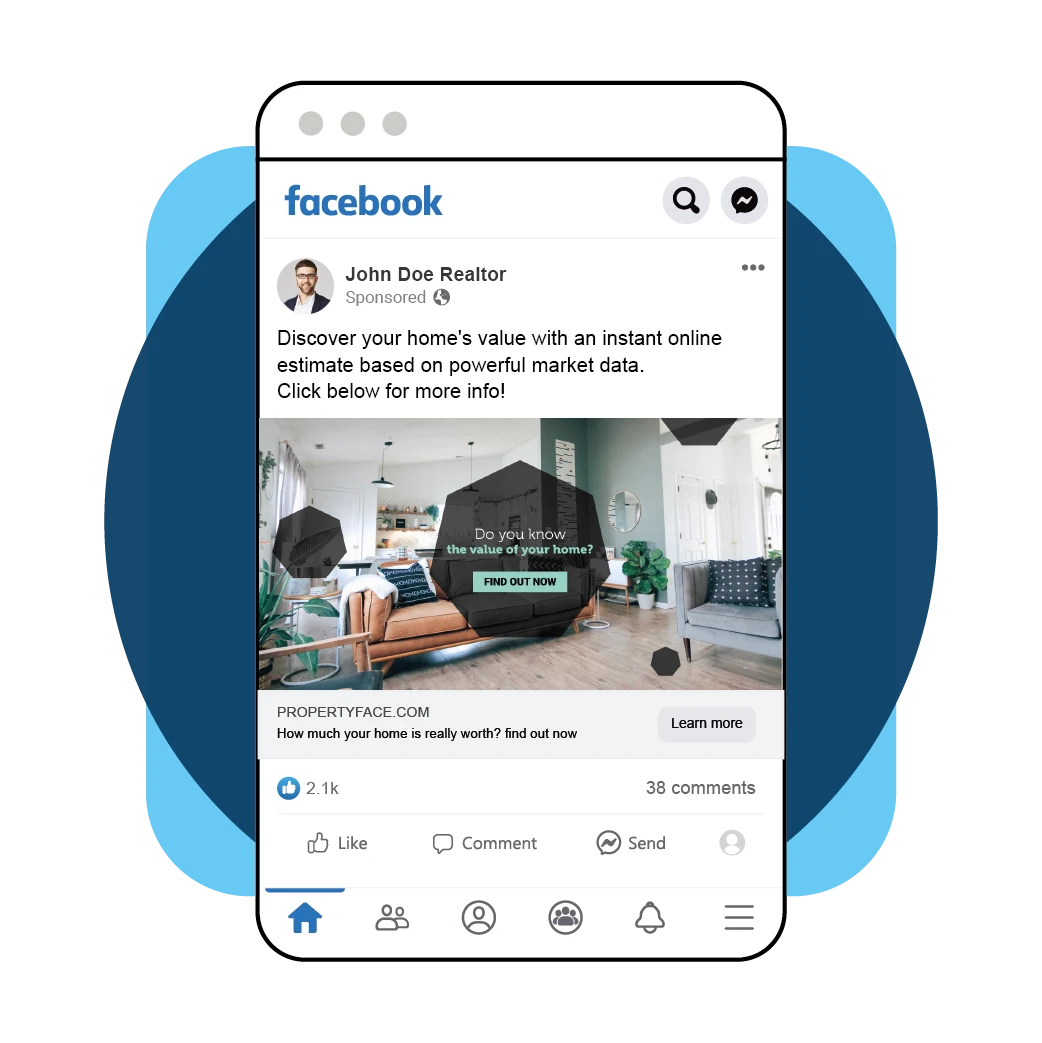 Generate quality seller & buyer leads
Save time & money with our proven campaign templates
Stand out from competitors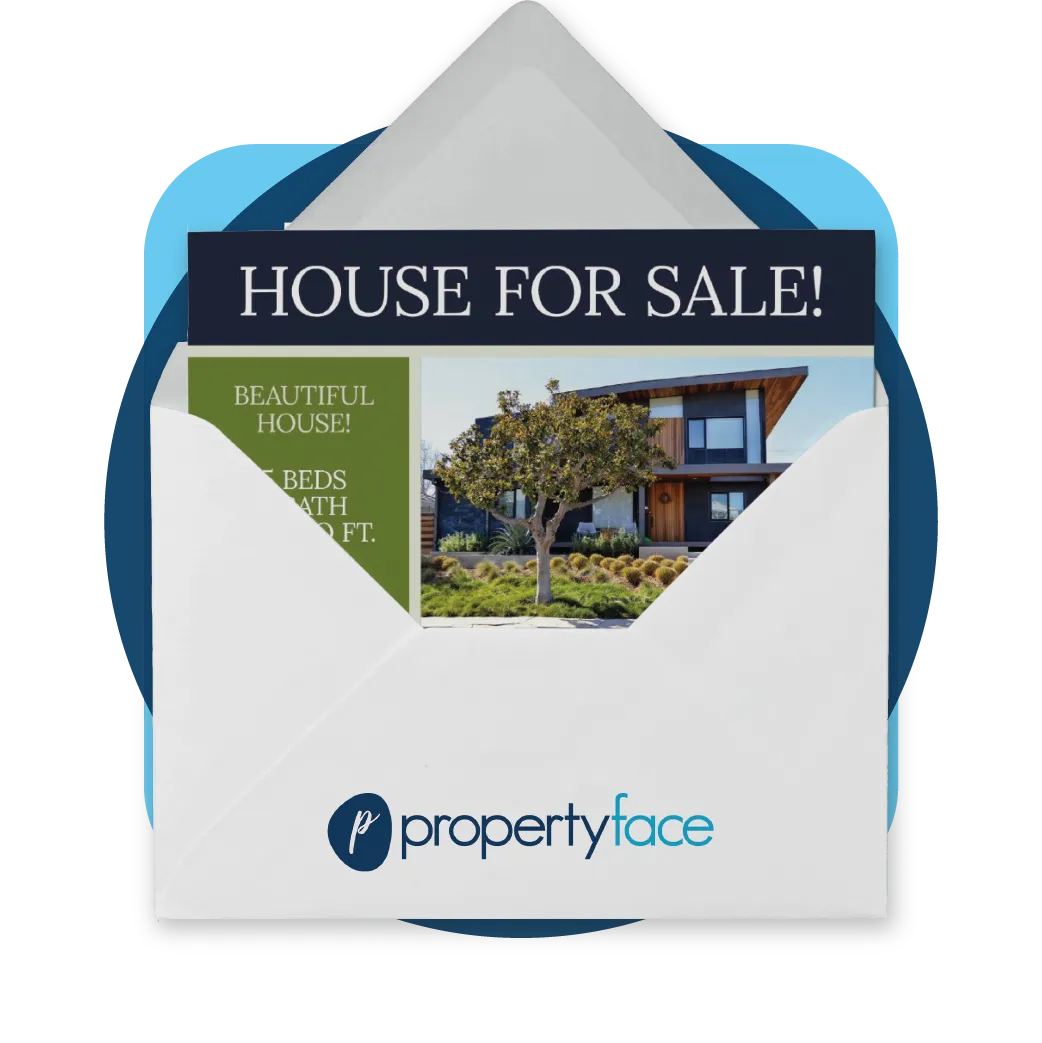 Target high potential customers and generate quality leads
Increase your response rate
Get lowest fees & Fast delivery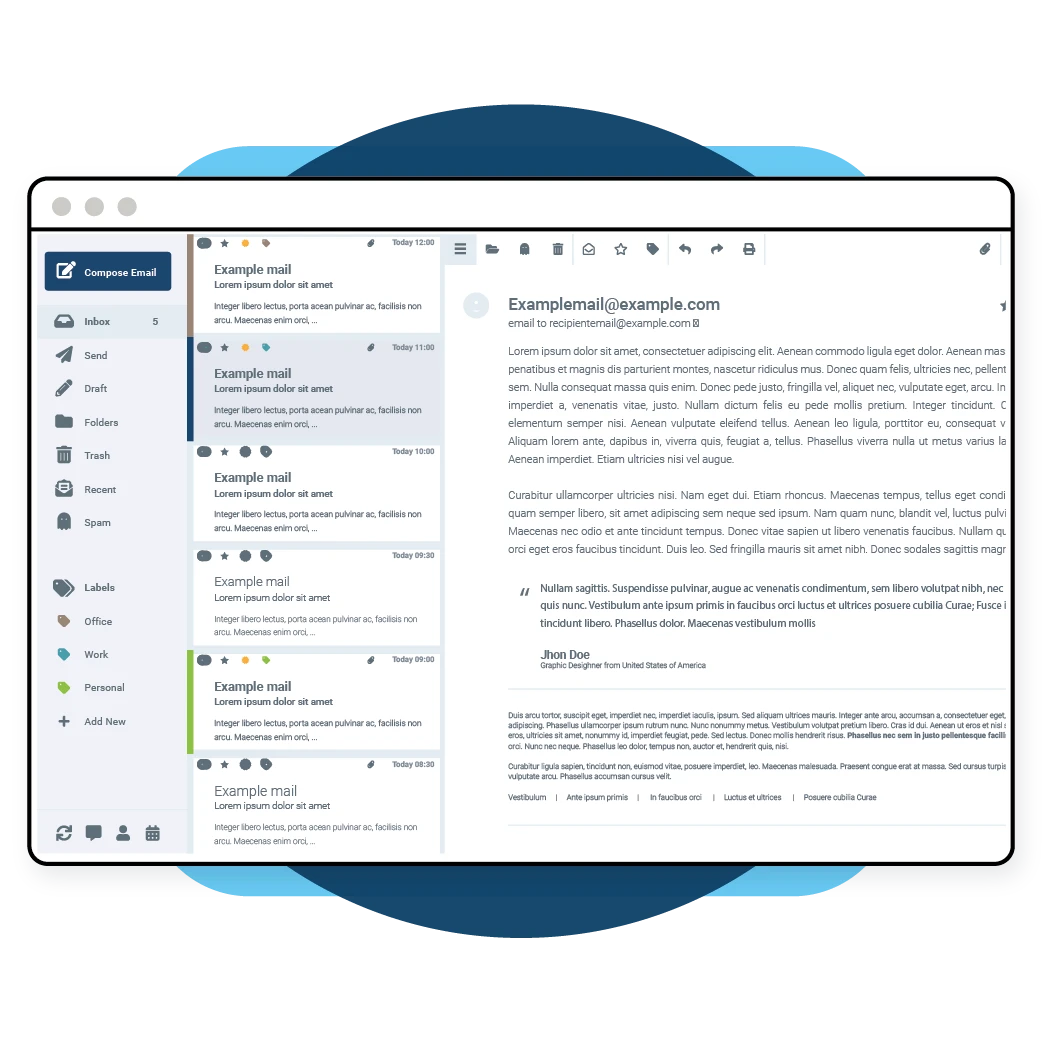 Generate quality and fresh leads
Reach many customers in few clicks
Save time & money with our proven campaign templates
Create your marketing materials
Create all the material you need for your marketing: landing pages, social media & traditional printable materials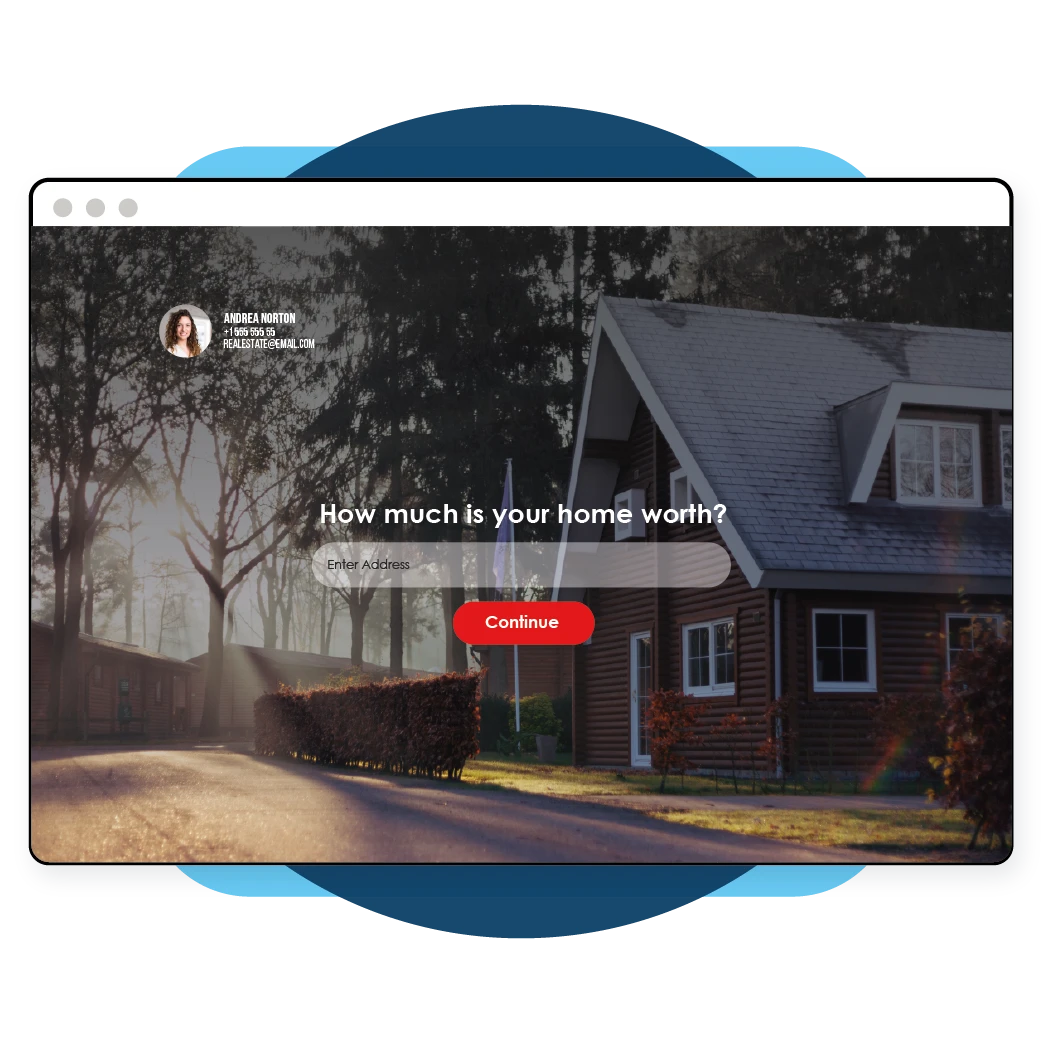 Generate quality & fresh seller & buyer leads
Promote yourself and your listings & improve your online presence
Create Beautiful and unlimited highly-converting lead pages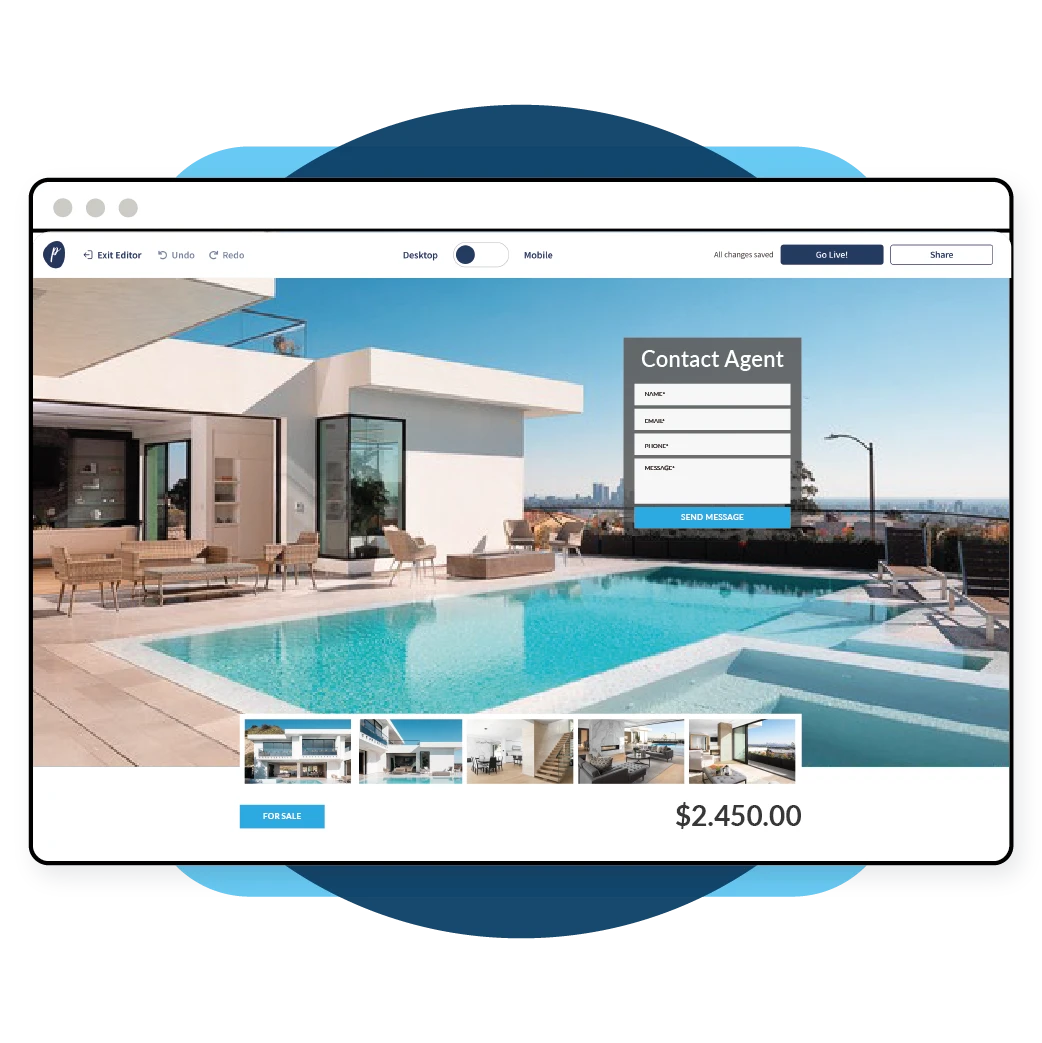 Generate quality & fresh new leads
Showcase your listing and look like a pro
Create unlimited stunning property websites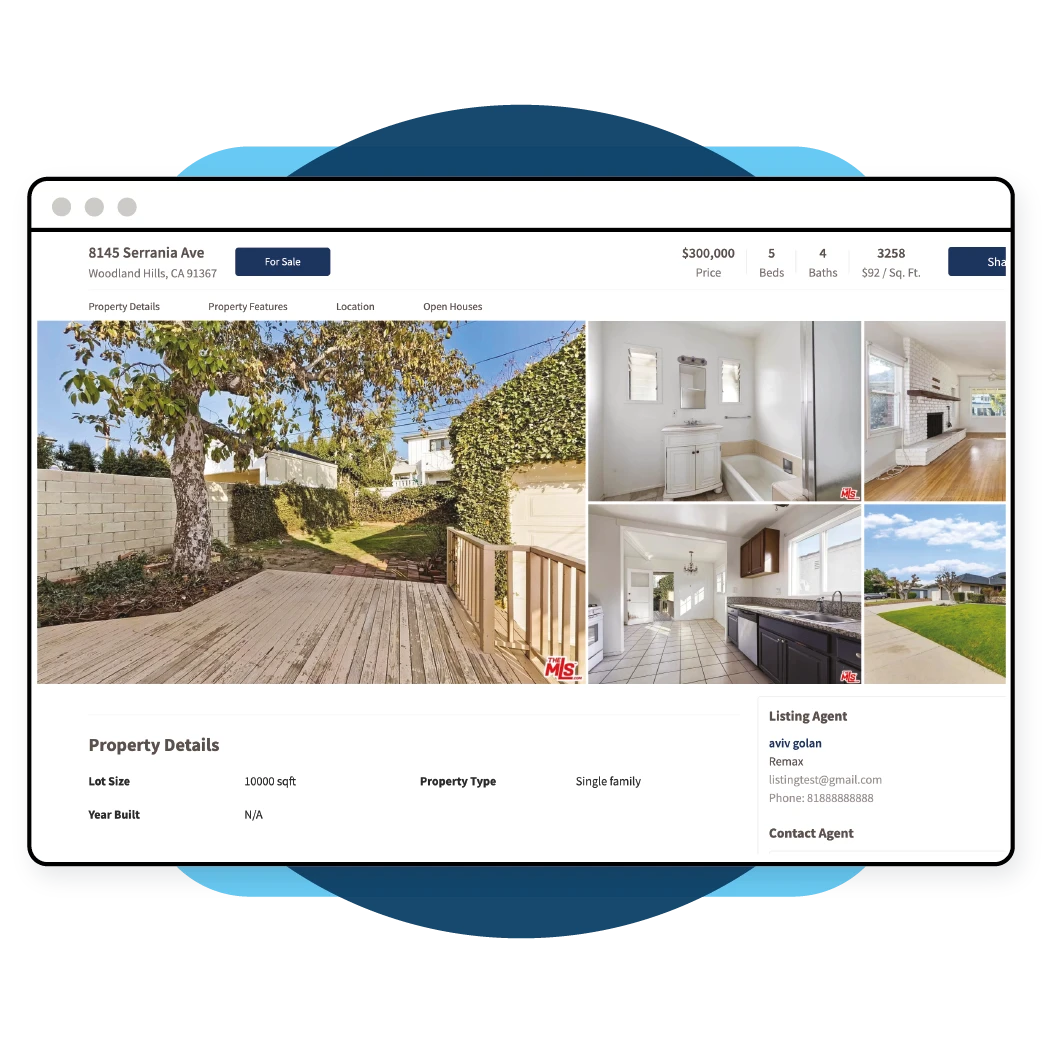 Generate quality & fresh leads
Get better engagement & lead conversion
Automatically created – zero effort needed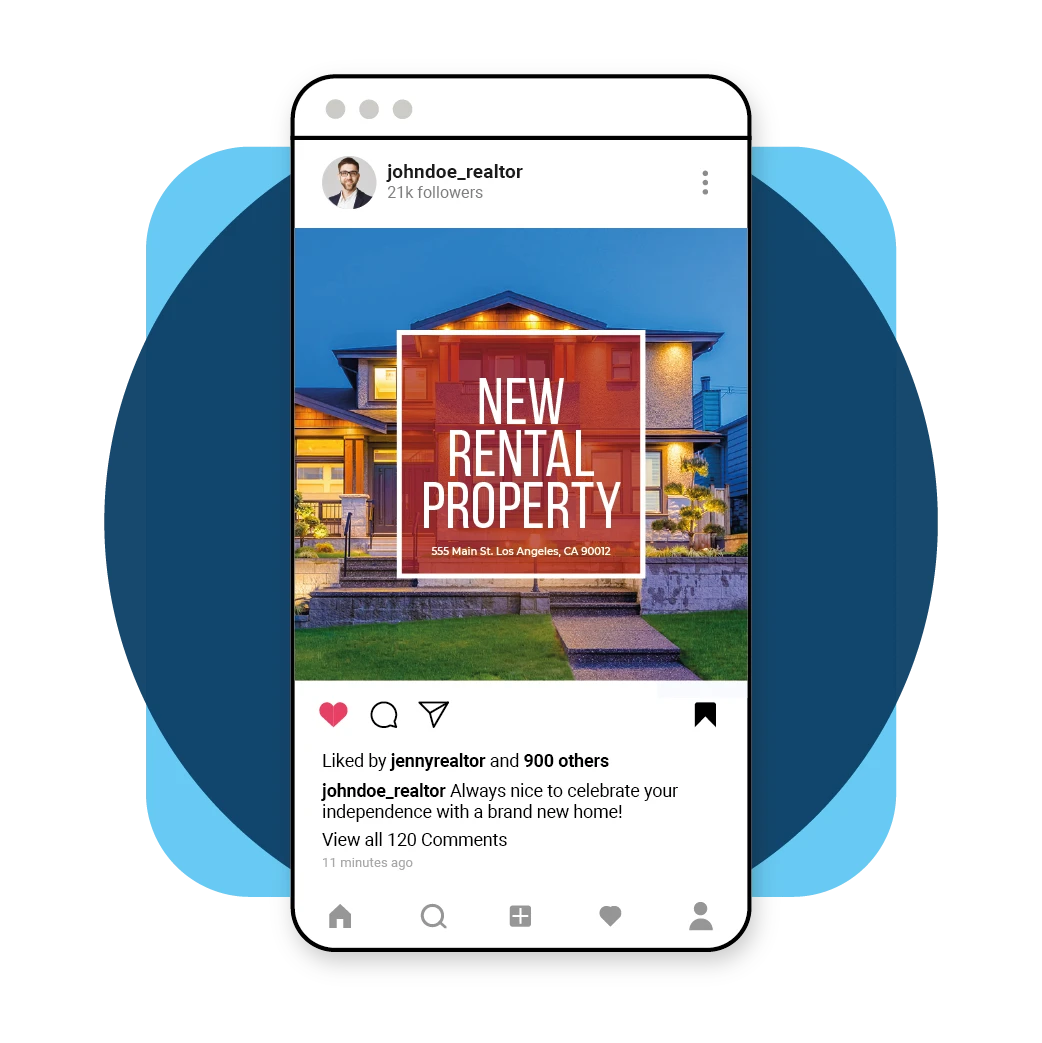 Improve your social media presence
Hand-tailored designs for the real estate industry
Automate your social media with easy-to-use tools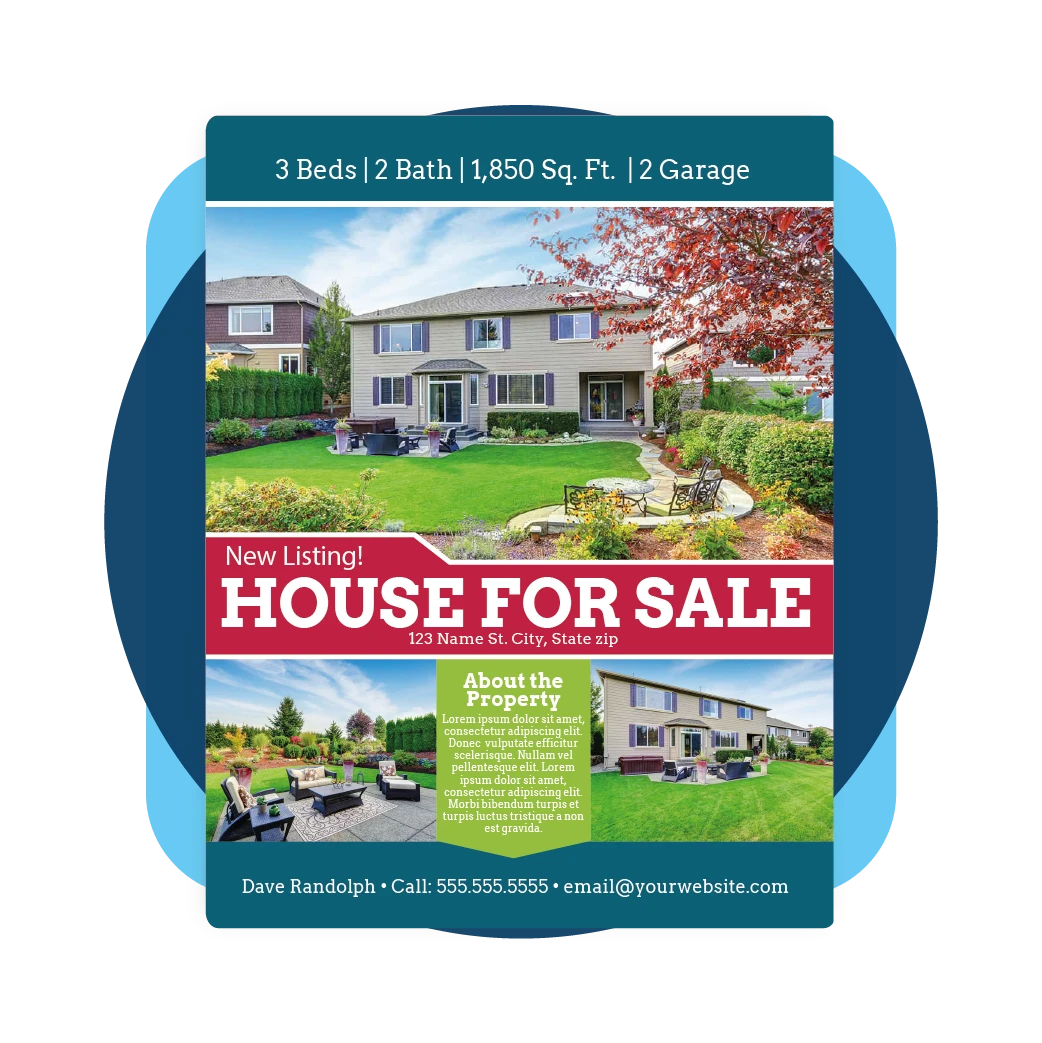 Printable Marketing Templates
Get a beautiful and affordable branded marketing
Create & print your open houses marketing materials
Print and mail directly to your customers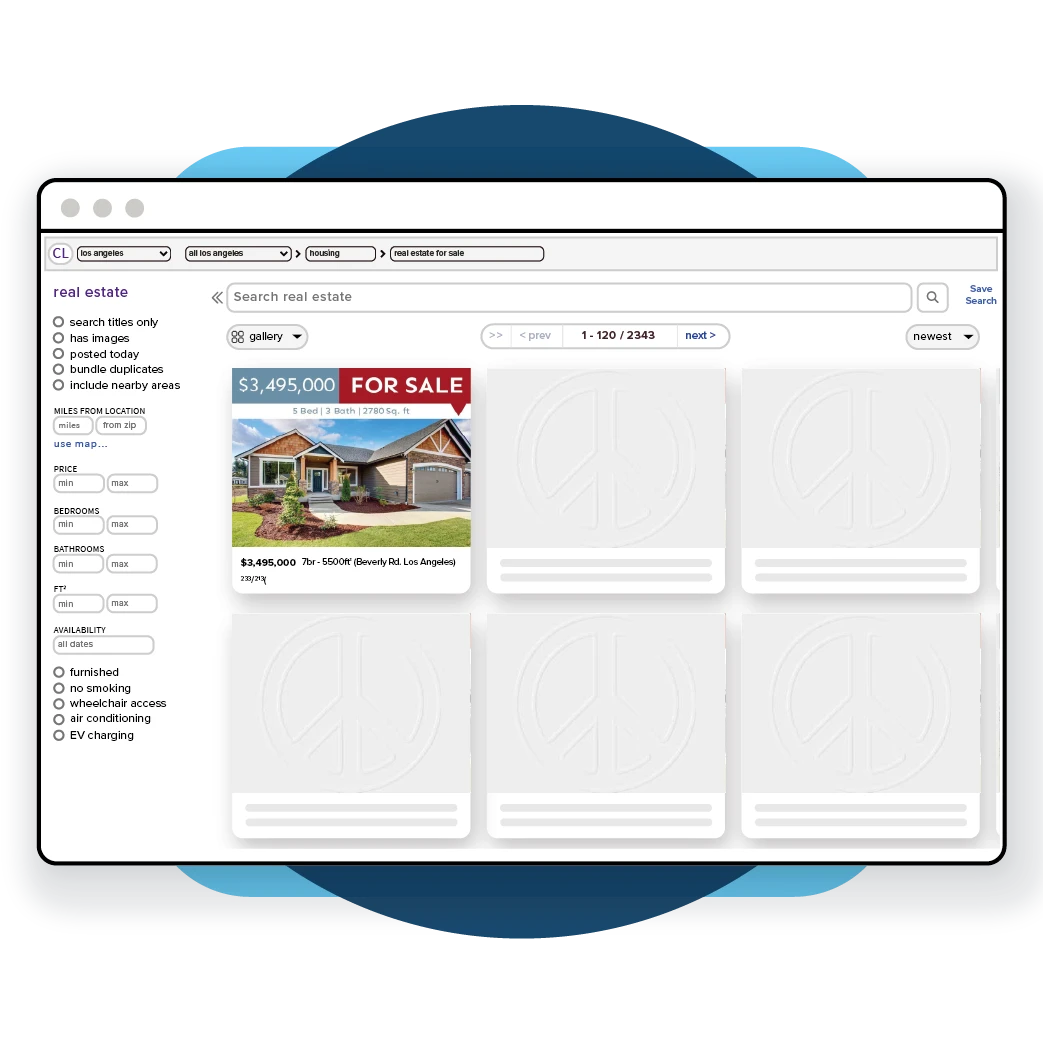 Craigslist Posts Templates
Create unique & proven designs for craigslist
Stand out from other competitors in craigslist
Automate your design with easy-to-use tools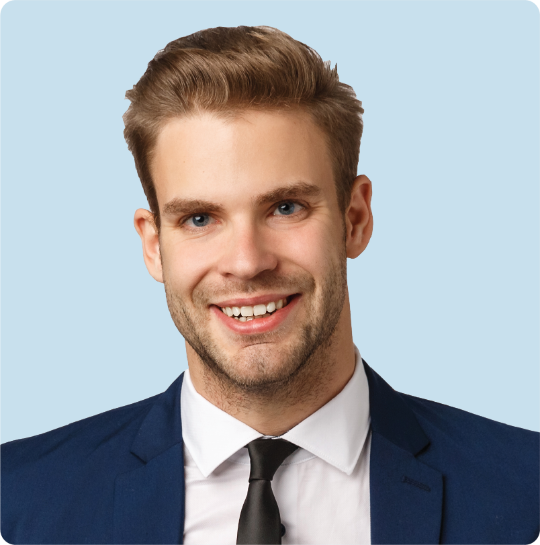 "I started with Property Face 2 months ago, a week ago I listed an $825,000 home, and with the help of their Facebook campaigns, and after a few days it's already in escrow. Thank you Property Face!
One Subscription. Unlimited Options.
No Hustle, no hidden fees.  30-day money-back guarantee!
Our Plan
per year/paid annualy
per month/paid monthly
Facebook Ad Campaigns
Direct Mail Campaigns
Social Media Templates
Printable Templates
Craigslist Templates
Listing Pages
Lead Generation Pages
Single Property Websites
Lead CRM
Graphic Editor
Premium Stock Photos
Start Now!
30-day money-back guarantee